Hop on over to bjs to Buy Panera Bread $10 Gift Card, 3 pk.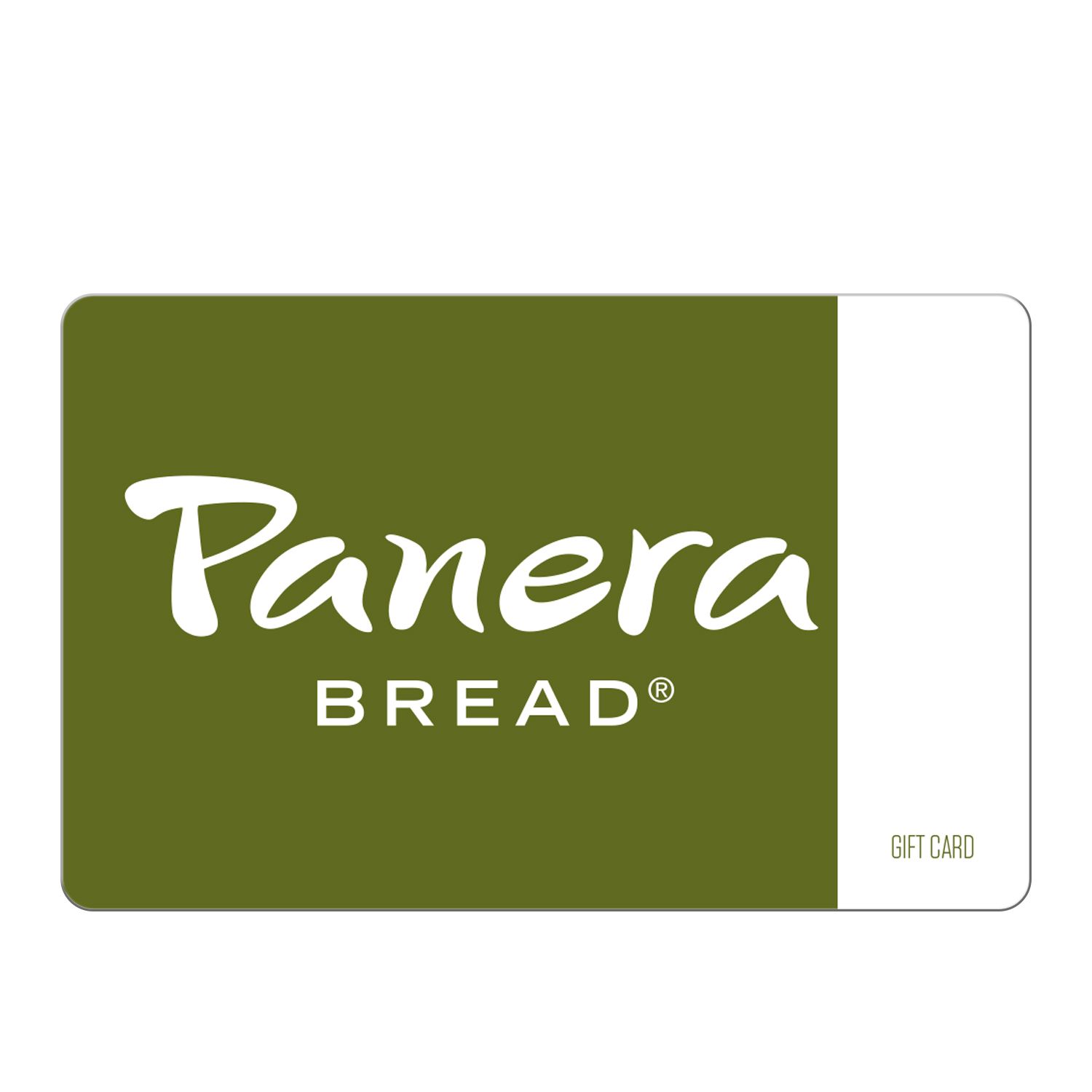 Get This Deal
Don't miss out. Buy it before they are gone
Product Features:
Valid at Panera Bread
Value: $30
Includes 3 prepaid gift cards
Terms and Conditions:
This Panera Bread gift card contains no value until activated by cashier. Usable up to balance only for purchases of food or other products at participating U.S. Panera Bread bakery-cafes. For complete terms and conditions (including arbitration agreement and class action waiver), which are subject to change, or for balance inquiries, please visit panerabread.com or call 1-877-218-5366. This Card is issued by and represents an obligation solely of Bakery Cafe Cards, LLC or, if sold by a Panera franchisee, such franchisee. Reloadable. Does not expire and no fees apply. Not refundable or redeemable for cash unless required by law. Not redeemable to purchase another gift card. Valid only if obtained from a Panera Bread bakery-cafe, panerabread.com or an authorized distributor. Not valid if obtained from unauthorized sellers, including through Internet auction sites. The value of this Card will not be replaced if the card is Page 2 of 3 lost, stolen, destroyed, altered or used without your permission, except in limited circumstances. Purchase, use of acceptance of this Card constitutes acceptance of these terms and conditions. For Panera Bread locations, please visit panerabread.com. 2017 Panera Bread. All Rights Reserved.How much is this in other site?
Order now: 13.4% off discount on Panera from bjs.com