Hop on over to Target to Buy Dart Zone Magnum X2 Superdrum Dart Blaster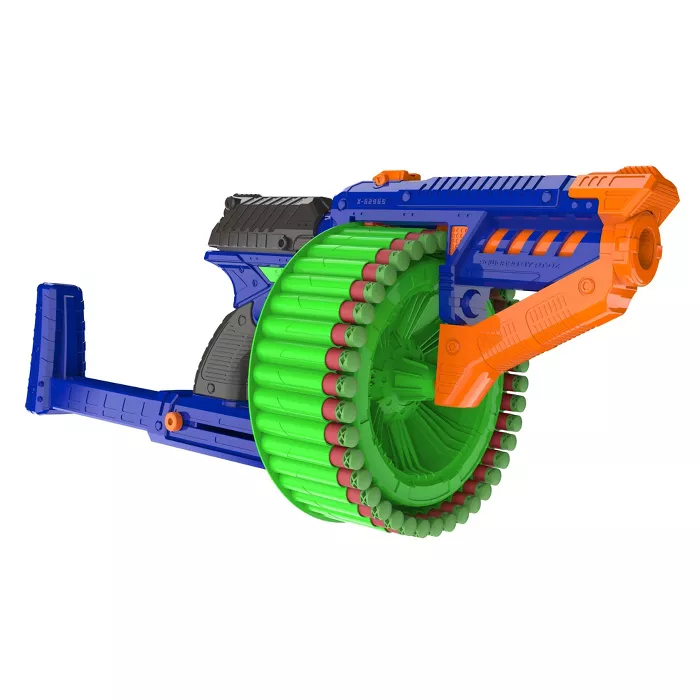 Get This Deal
Don't miss out. Buy it before they are gone
Highlights
Magnum X2 Superdrum Blaster includes 40 high-performance diamond tip darts.
New red diamond tip darts fly up to 90ft!
Darts are compatible with all Dart Zone® Blasters and most standard dart blasters.
Jump into the field at maximum power with a 40-dart rotating Superdrum.
Strategically designed for ultimate power and efficiency!
Get ultimate versatility with slam-fire or trigger-fire options.
Adjustable stock provides custom stability, so you can dominate the field with confidence.How much is this in other site?
Order now: Dart Zone Magnum X2 Superdrum Dart Blaster with 40 Darts only $9.99 from target.com