Hop on over to Target to Google Graduation Gift Card (Email Delivery)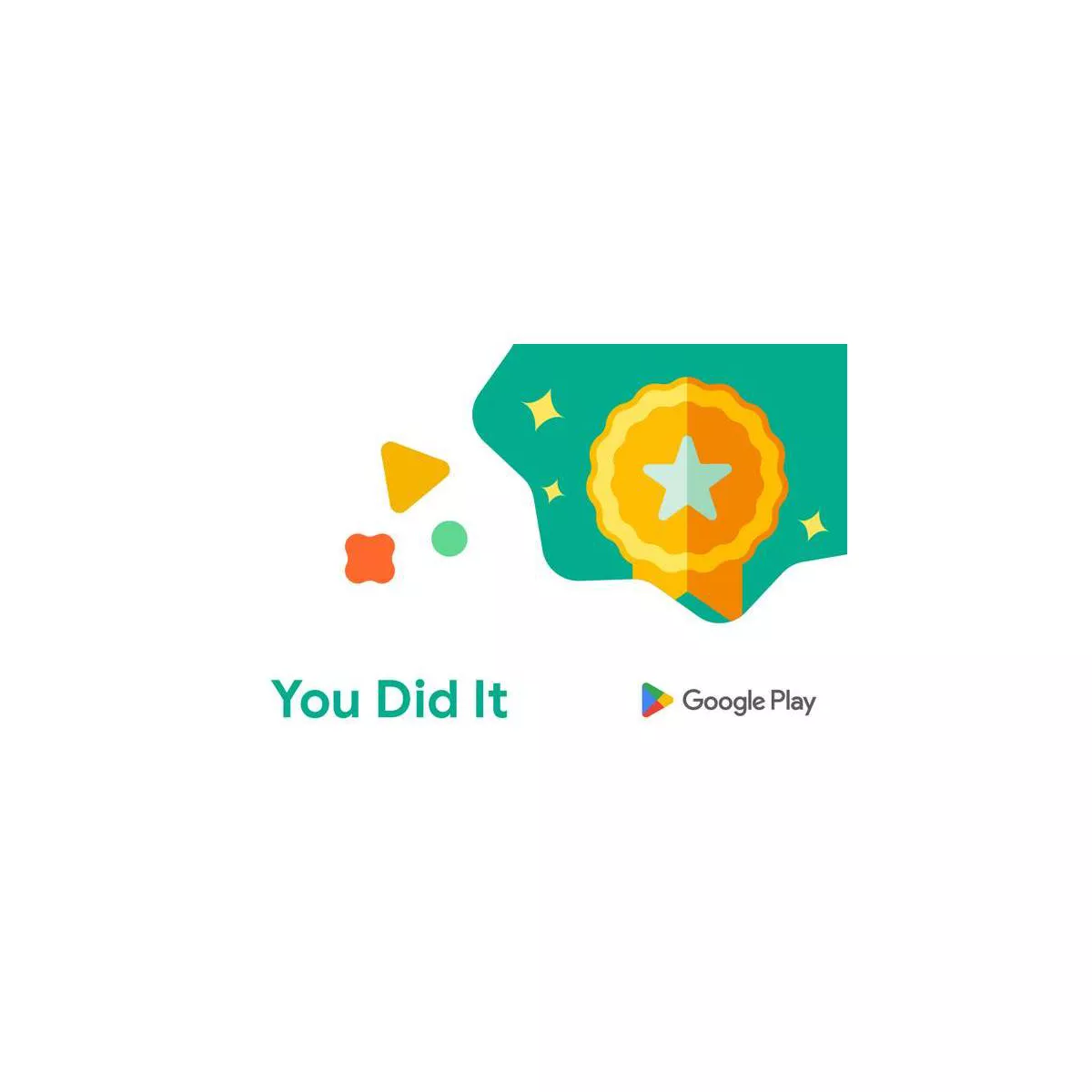 Get This Deal
Discount: $5 Target GiftCard with $50 Google Gift Card purchase
Don't miss out. Buy it before they are gone
Description
See play.google.com/us-card-terms for full terms. Must be 13+ years of age, US resident. Google Play card is issued by Google Arizona LLC ("GAZ"). Requires Google Payments account and internet access to redeem. Redeemed balance is maintained by GAZ's affiliate, Google Payment Corp. ("GPC"), in your Google Payments account. Usable for purchases of eligible items on Google Play only. Not usable for hardware and certain subscriptions. Other limits may apply. No fees or expiration dates. Except as required by law, card is not redeemable for cash or other cards; not reloadable or refundable; cannot be combined with other non-Google Play balances in your Google Payments account, resold, exchanged or transferred for value. User responsible for loss of card. For assistance or to view your Google Play card balance, visit support.google.com/google play/go/cardhelp. To speak to customer care call us at 1-855-466-4438. Google Play gift cards are a great gift option for anyone who uses Android devices, such as smartphones or tablets and enjoys digital entertainment. The gift card can be used to purchase apps, games, music, movies, TV shows, ebooks and more from the Google Play store.
Redemption instructions
To redeem, enter code in the Play Store app or play.google.com.
Anti-fraud warning for digital products including Online/B2B and Pin on Receipt (POR)
Only use this gift card's code on Google Play. Any other request for the code may be a scam. Visit play.google.com/giftcardscam.
Benefits
Explore endless play: Millions of apps, games, and more to discover here. You're bound to find just the thing for you.
No fees, no worries: And no expiration dates, either. Use your balance however you'd like, whenever you'd like.
Pay ahead: Using a gift code makes it easy to stay on top of your spending.
Order now: Google Graduation Gift Card (Email Delivery) from target.com